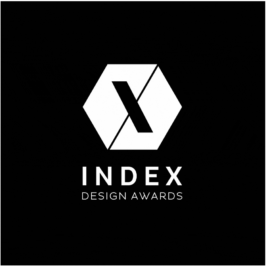 INDEX Dubai is the largest and most significant international interior and fit-out trade show in mena region.
Connecting the world's leading brands and manufacturers with regional hospitality, residential, commercial and retail buyers.
The event has been staged in Dubai since 1991 and welcomes thousands of trade visitors annually, providing the largest single trading and networking event in the entire Middle Eastern A&D industry calendar.
INDEX offers a simple but powerful proposition: connecting designers, buyers and architects to interior design brands, products and services from across the region and the globe so that beautiful spaces can be created that suit all styles and budgets. The world-renowned trade event has been celebrating the power of live events for 30 years.
The show returns once again from 24 – 26 May 2022 at the Dubai World Trade Centre and will be co-located with The Hotel Show, offering the whole spectrum of interior products and solutions, along with dedicated sectors for office and outdoor furniture.
You will be able to find us in Italian Pavilion at stand 4C180!
OPENING TIME: 11:00am – 7:00pm
Register to attend: https://register.indexexhibition.com/